Smiles aplenty.
amazing country, secret and captivating, probably one of
the most beautiful in the world. Burma is an atmosphere,
smells, atmosphere of kindness and elegance, a unique hospitality.
It is a deep feeling that invades the traveler and photographer
and brand for long memory.
Poignant smiles aplenty that communicate beyond words.

Click on a photo to open the gallery.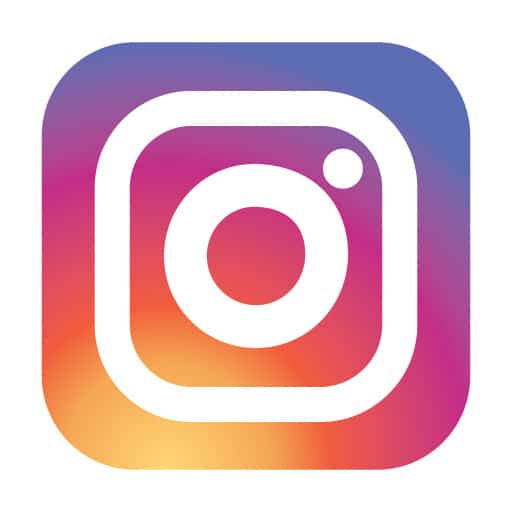 ---
---
You might also like
---