The project "FACES" is a photographic project whose first two experiments took place between January and April 2018 in Calcutta (India) then in Yangon (Burma).
This morning of April 20, 2018, heat invaded the Mechua market from 09 or 10:00. Huge green and orange tarpaulins are stretched over the center of the market, only the alleys between the edge of the market and the old buildings are open. These tarpaulins make a filter effect on photos that take an orange or greenish tone difficult to remove on post-production photos.
I used to drive and drive from my hotel to the market with the Uber taxis that arrived in Calcutta three or four years ago with the discontent of the drivers of the old yellow taxis of another era.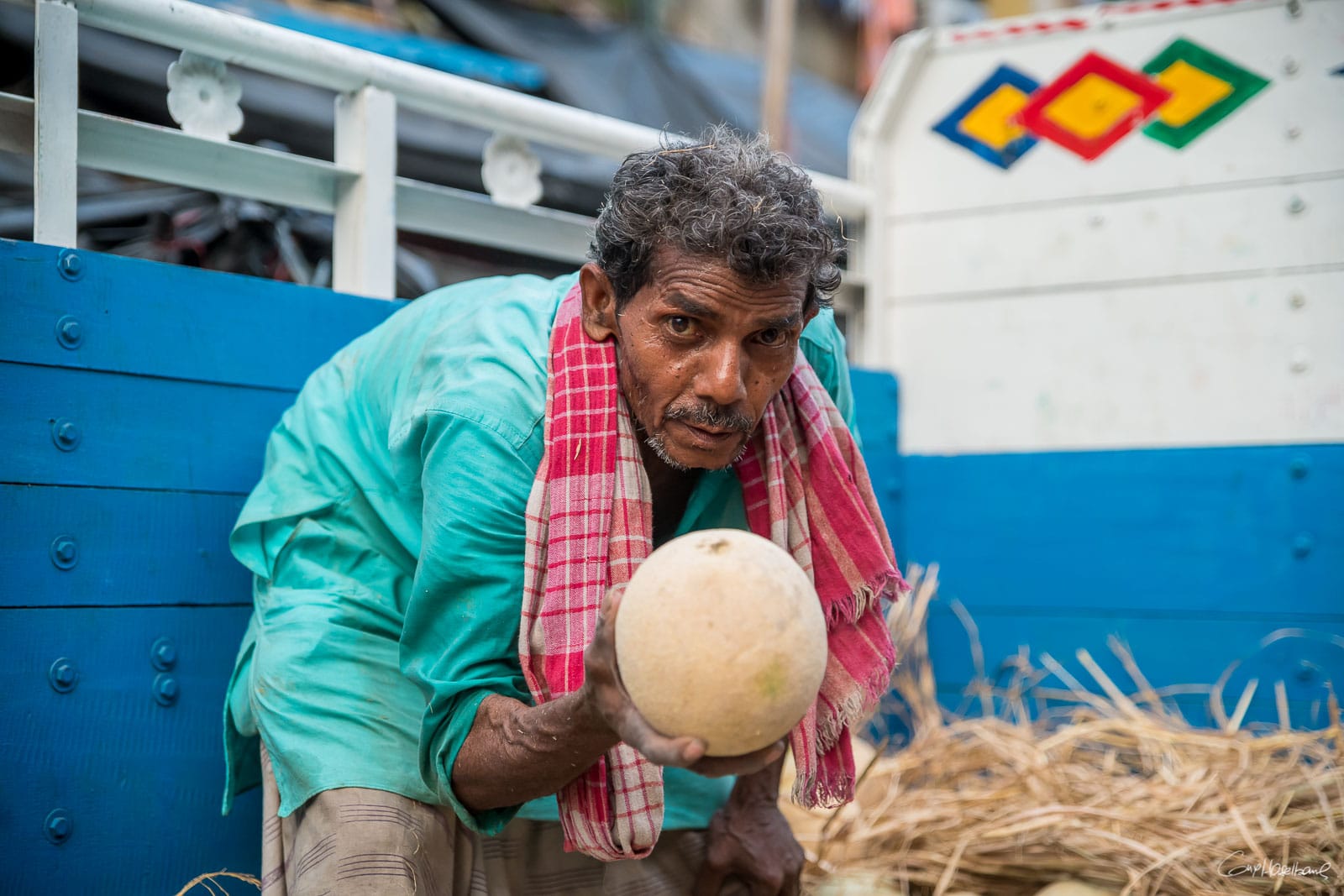 The big advantage of Uber taxis in addition to the price and air conditioning is that you have a clear idea of the arrival time of it and that especially it is no longer necessary to try to indicate the destination with gestures and drawings , this one is chosen since the application by the customer and is transmitted directly to the driver. It is a considerable gain of energy in this overwhelming heat.
For the photo sessions, I avoid the period of 12 hours until 16 hours and so returns to the hotel around noon for a meal and a nap, to leave at around 16 hours and enjoy the air and the softer light before sunset around 18 hours.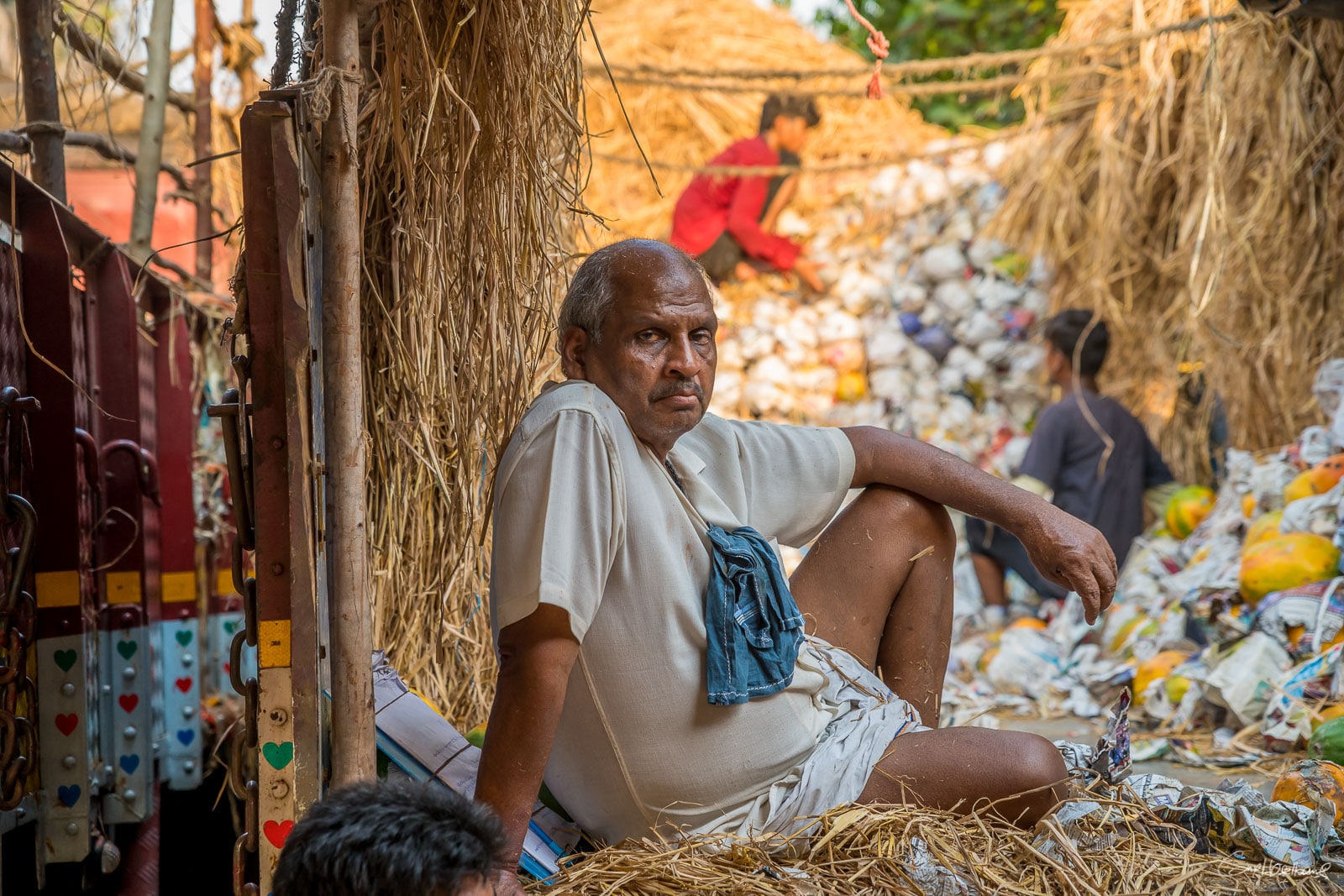 Mechua market is definitely a place out of the ordinary, almost out of time, incredible place, world apart or the freedom to photograph allows a collection of "spicy" portraits, sometimes disturbing, moving, the eyes transmit the bottom of the soul.

Face Project – Calcutta – Part 3
Click to an image to access to gallery.
---