The project "FACES" is a photographic project whose first experiences took place in Calcutta (India), Yangon (Burma) and Havana (Cuba).
The idea is to make photographic portraits in a particular place over several days to highlight through these portraits the unique spirit of this place and the particularity of the link that brings these people to a specific place in a sort of common destiny. for a moment, a day, a life.
So I went looking for Rajasthani faces in Rajasthan, India.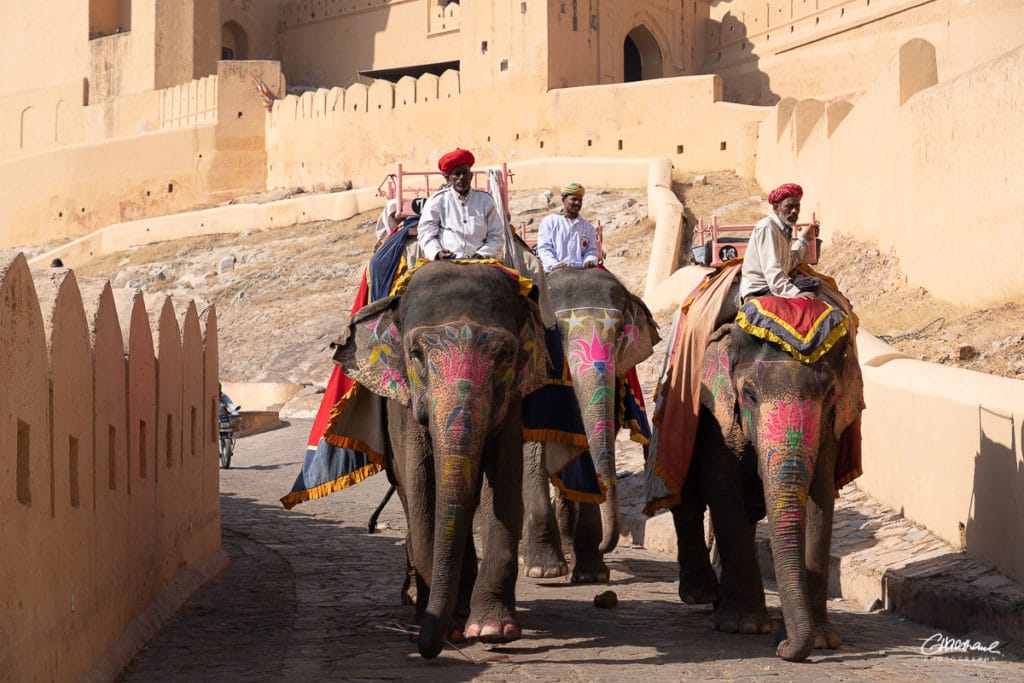 Namaste! India and its thousands of colors and scents …
Rajasthan is a world apart, of great richness and amazing diversity. The desert has always shaped people, the past is strongly expressed in an extraordinary architectural heritage, ancestral beliefs and religion still mingle, as indifferent to the rest of the world.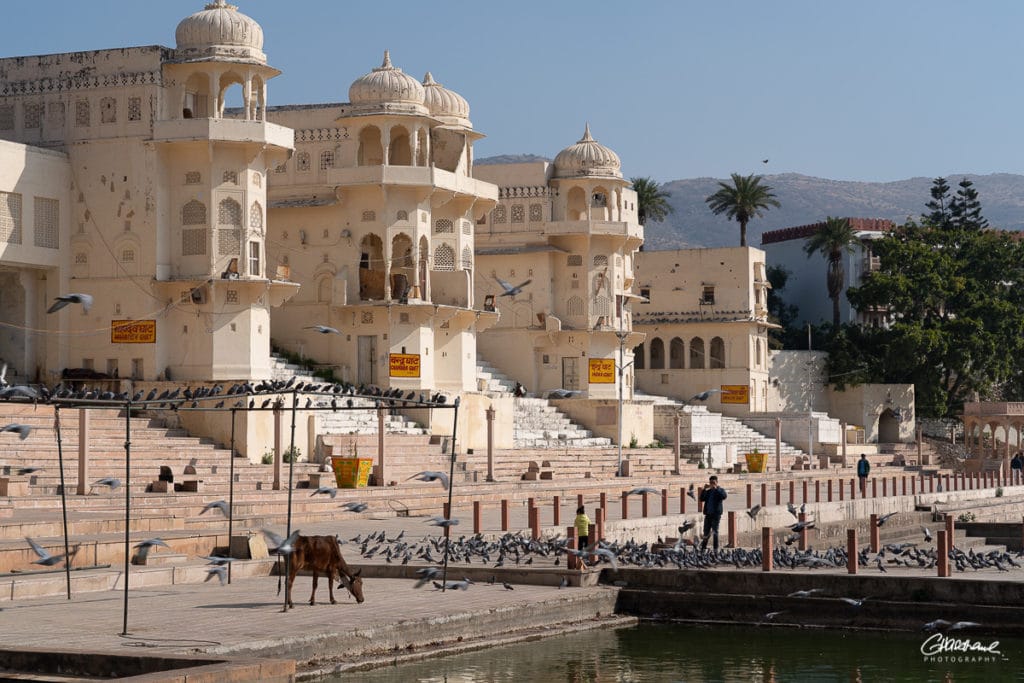 The main cities – Jodhpur the Blue, Jaipur the Pink, Udaipur the White and Jaisalmer the Yellow – but also Nagaur and Pushkar are scattered in increasingly arid landscapes towards the West, towards the desert of Thar.
We visit the incredible rosary of palatial palaces and impregnable fortresses.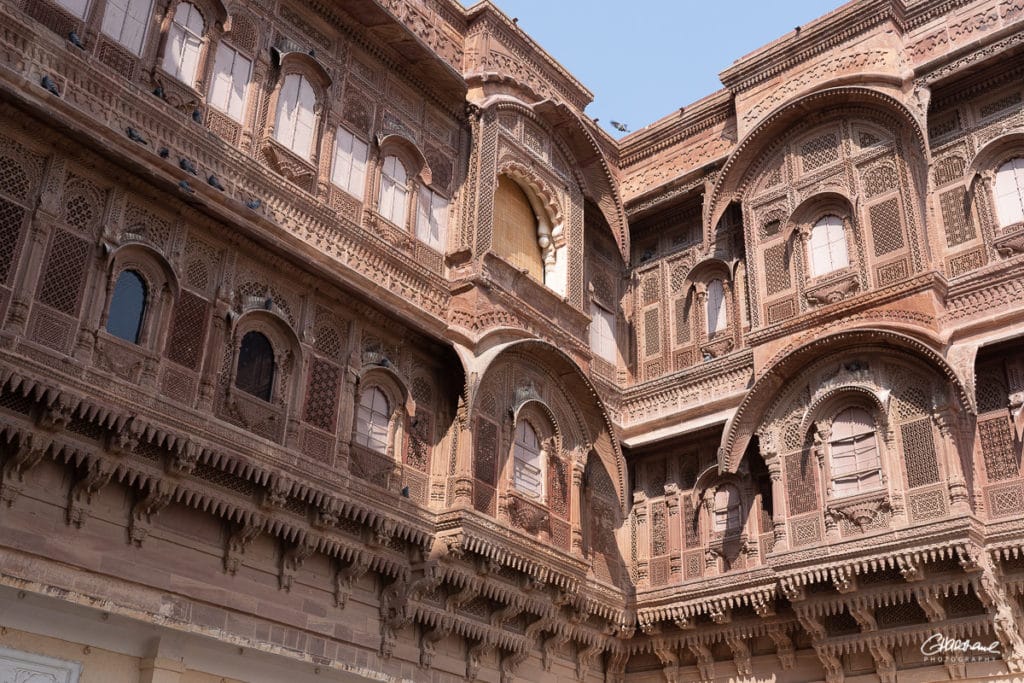 So many superb images that mingle dust, camels, sacred cows, mud villages, wonderful temples, and dream homes with walls carved with a thousand stone illuminations.
It is in this state of north-west India that I went looking for faces and expressions, emotions.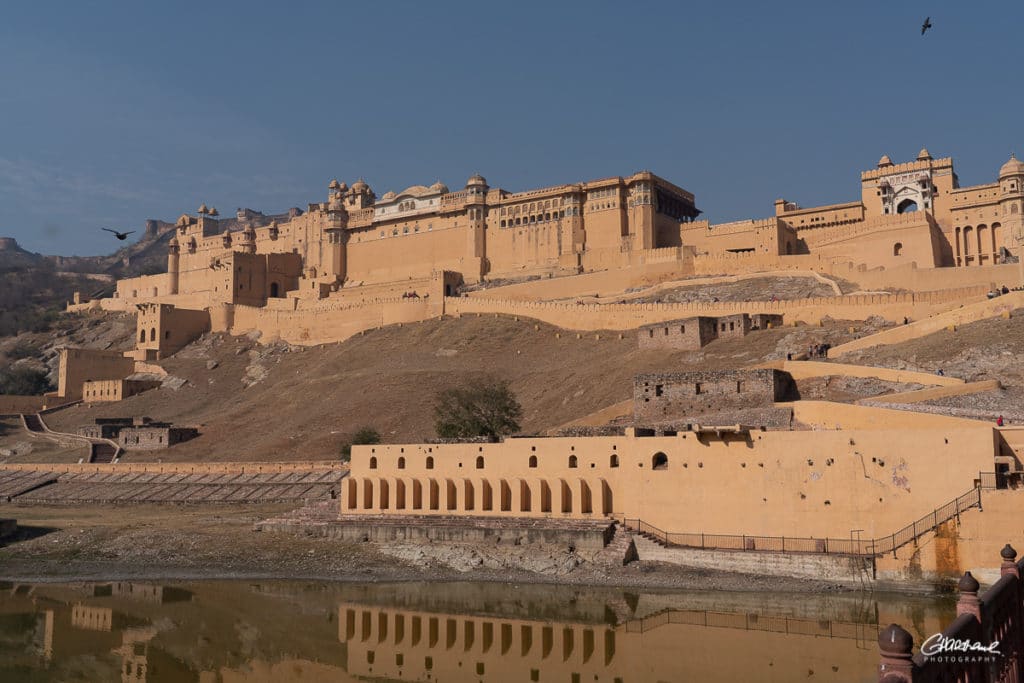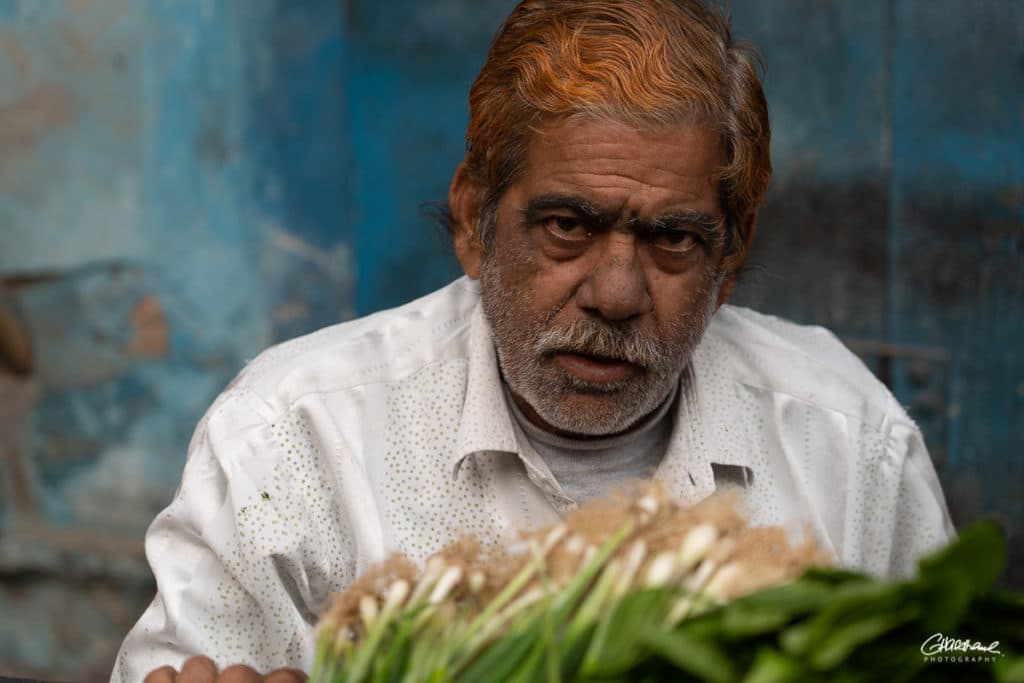 Faces project  – Rajasthan partie 1.
Click on an image to access the gallery.
---