A breeze of a democracy blows over Burma.
A breeze that will defeat can be hurricanes on a long and narrow road to democracy. In the Maha Bandula gardens in the center of Yangon, a sculpture by an artist pays tribute to this emerging democracy.
The Burmese are happy with this change of society which they perceive slowly but which remains fragile and which is only the beginning of a long process. Maybe it will take time for the generation to catch up 50 years of junta, immobilism and isolation. The military still clung to an obsolete constitution that granted them for a time.
Some seats on the benches of the parliament whatever the results of the elections of 2016 or those to come.
But tonight in the Maha Bandula gardens, watching these families sitting on the lawn relax, yoga, laughing and having fun as the sun goes down, I felt in this light breeze a thrill of emotion for This promising future.
Hopefully, the promises will keep their promises.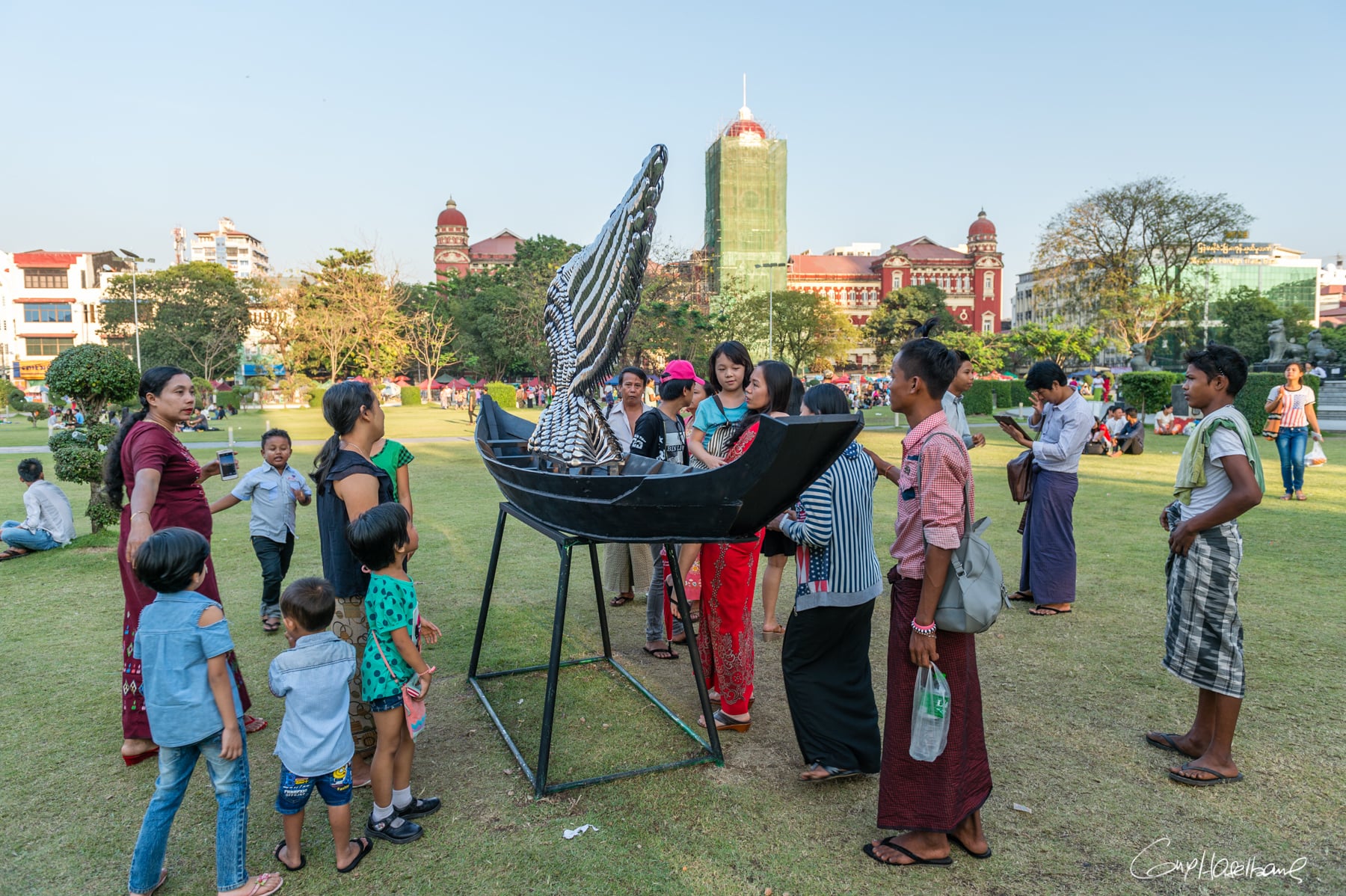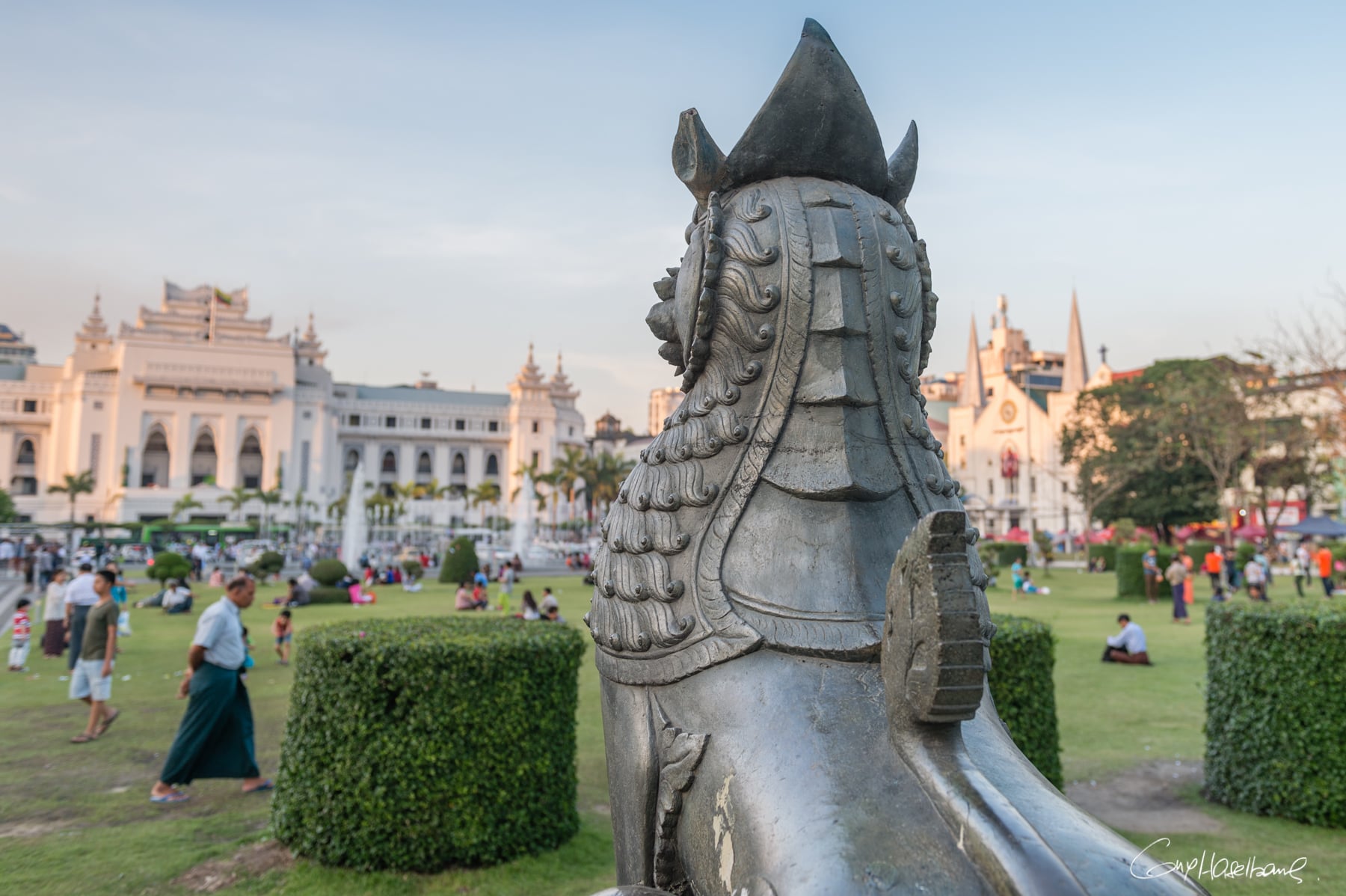 ---
---
You might also like
---