In Hpa An (or pa an), capital of the Karen State of Burma, the pagodas settled in the caves which are numerous in this magnificent region with karstic reliefs.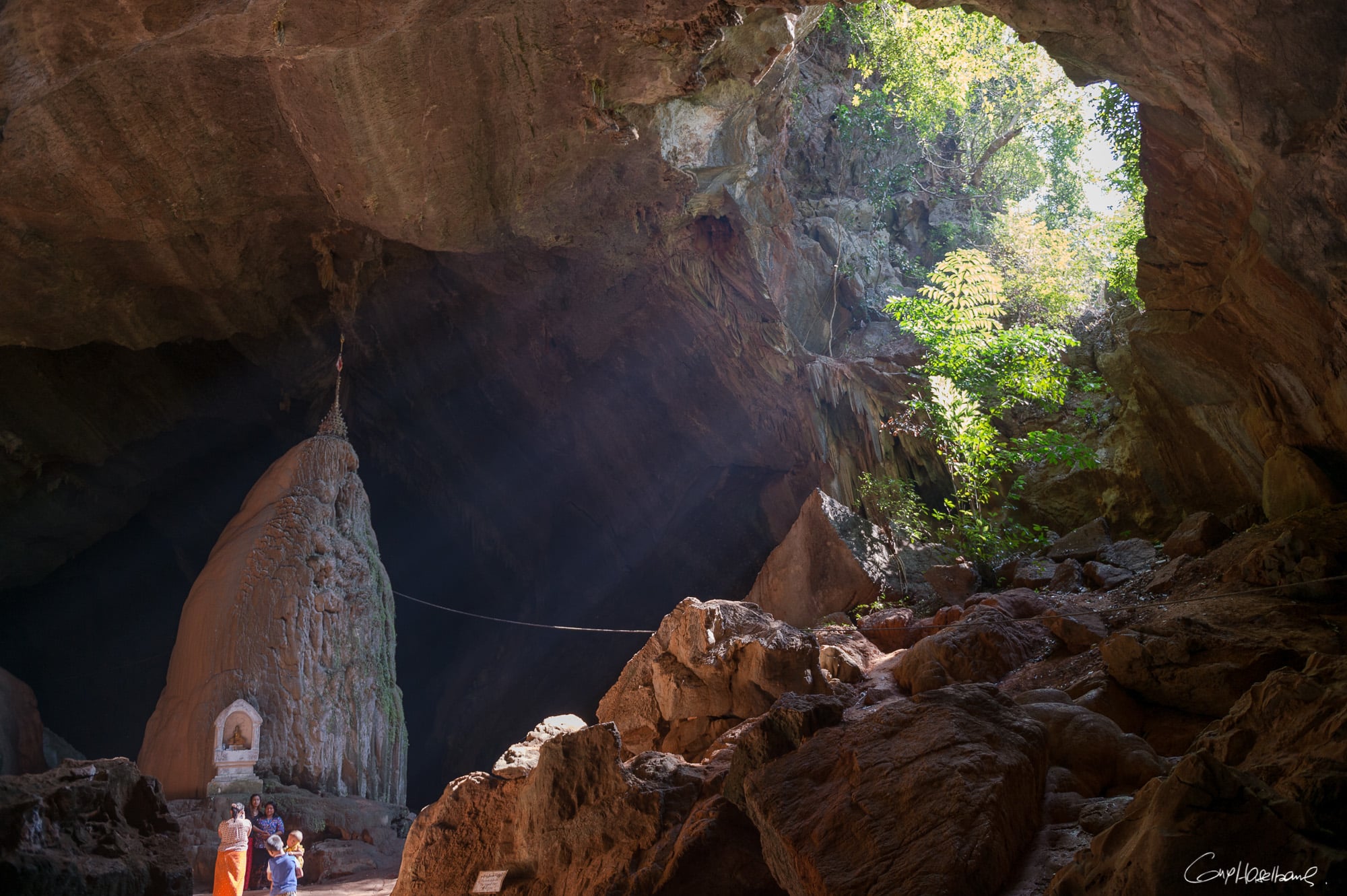 ---
In the area of Hpa An nature has found a harmonious balance between plains of rice fields and karst hills that emerge like spines through cultures of a bright green.
The pagodas appropriated natural places in some caves
Around Hpa An like that of Saddan, immense, which crosses the hill to allow to leave on the other side on a river and thus return to the main entrance on small rowing canoes.

---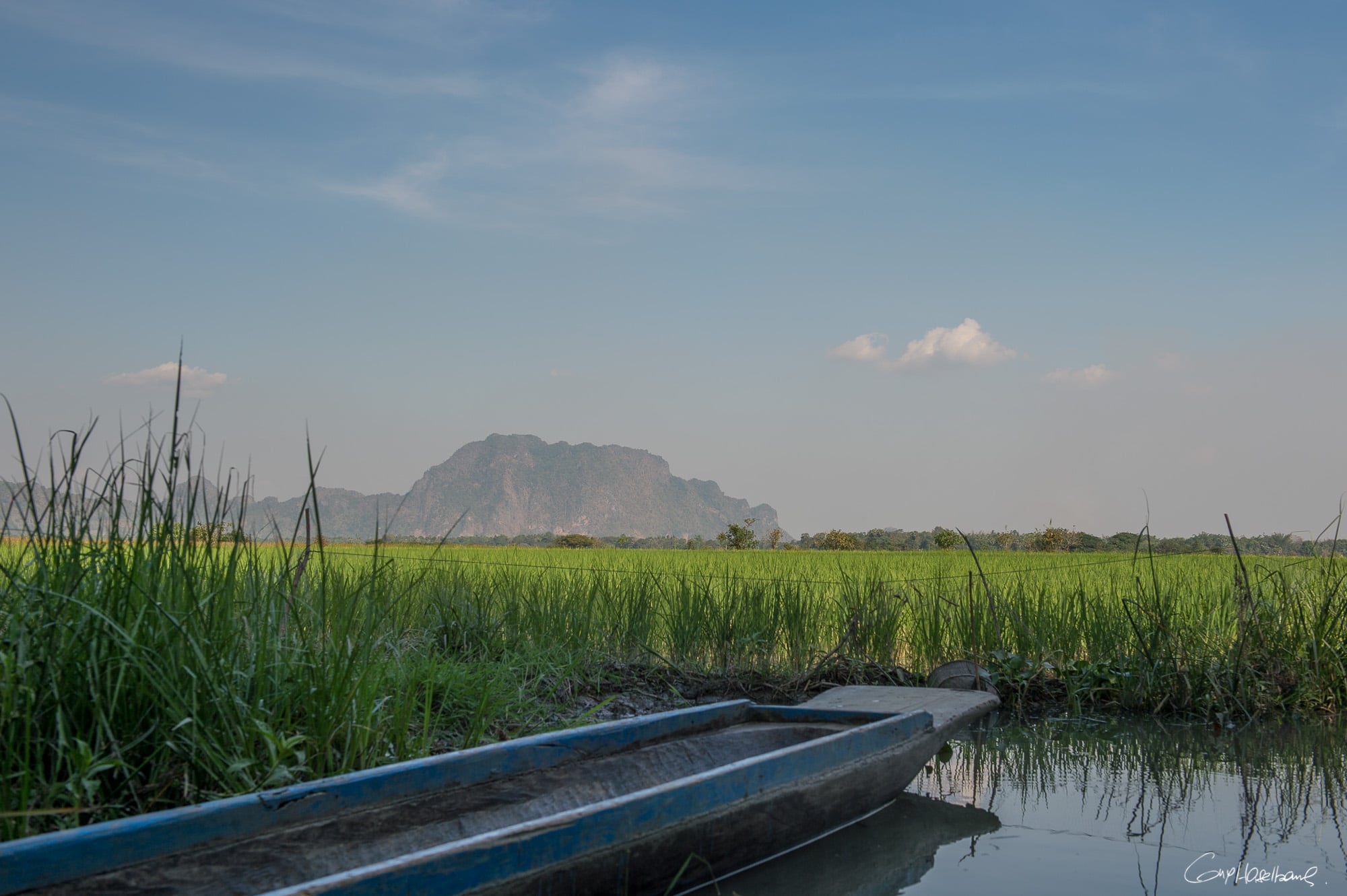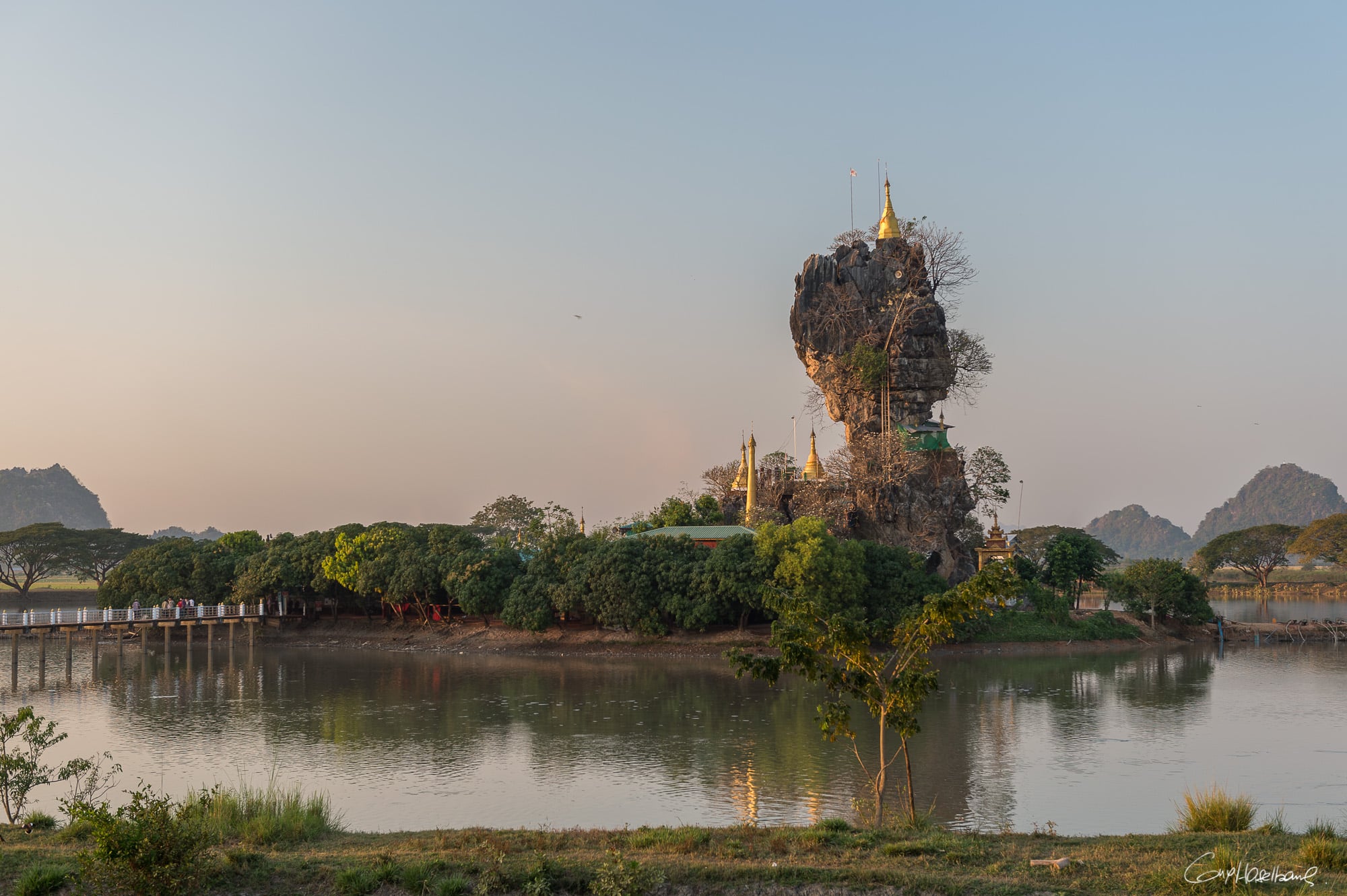 ---
---
---
You might also like
---